Turn Any Content Into New,
Original Content Using AI.
https://youtu.be/VPre_XMgKjs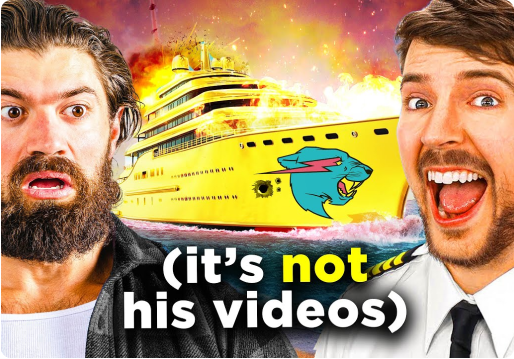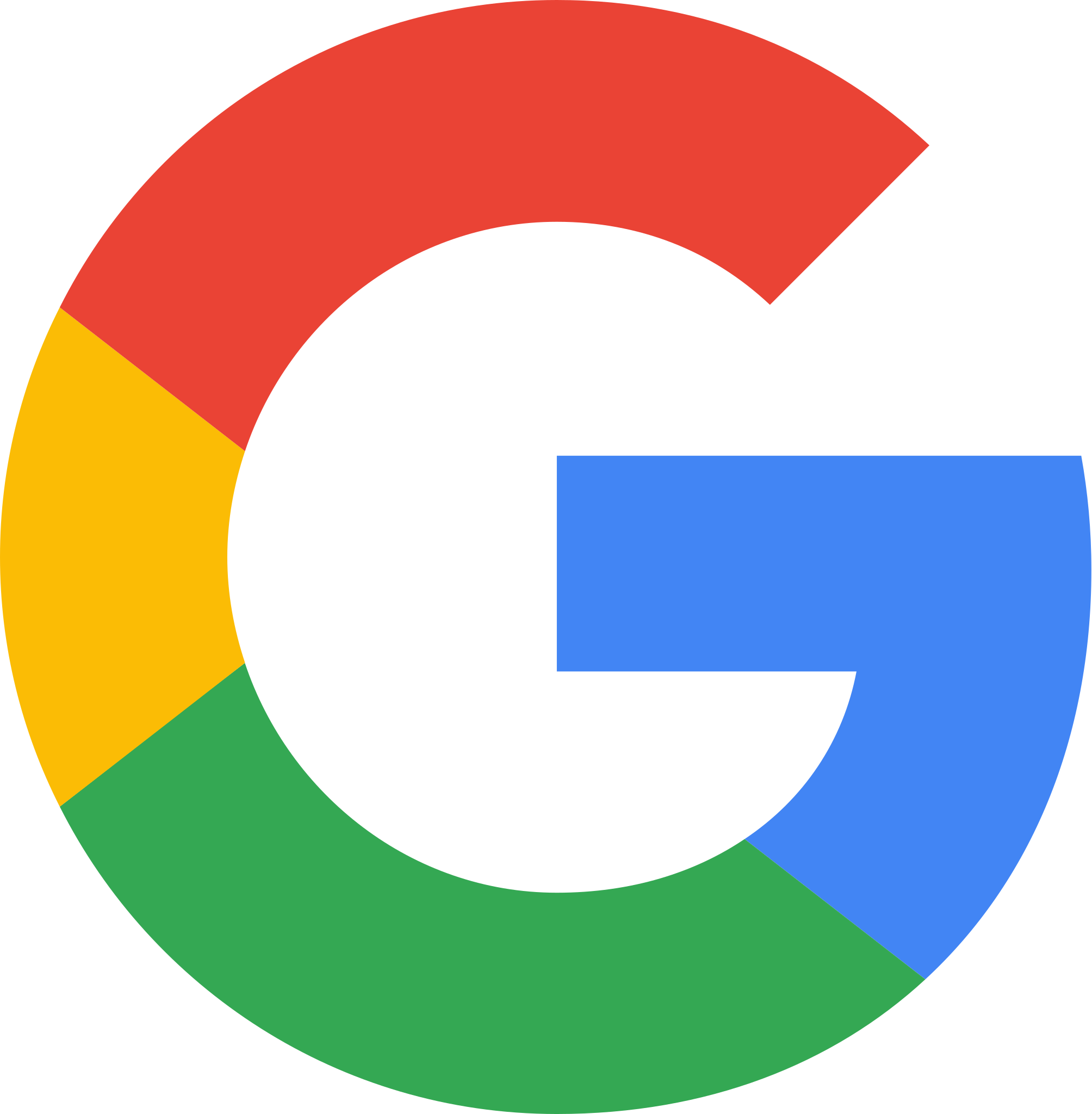 https://fs.blog/second-order-thinking/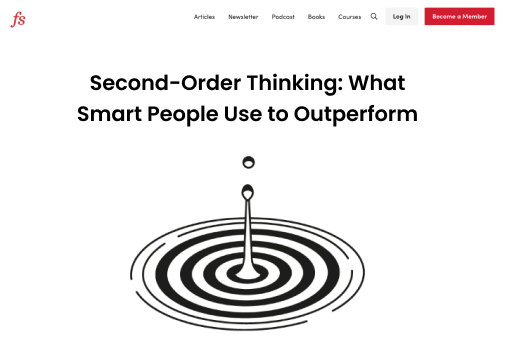 https://shapiromd.com/women/984/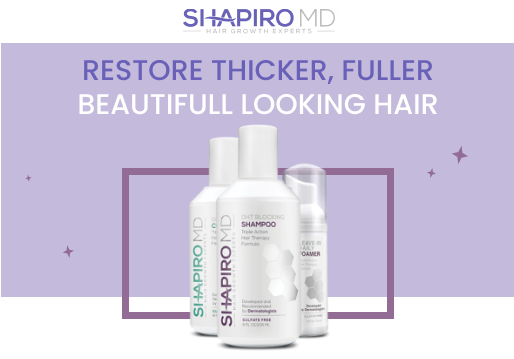 Meet Tugan.
(yes, his ego named it Tugan.ai... deal with it)
We live in the "Attention Economy" To sell your products/services, build a community, or share your knowledge... You need to stand out among 207,000,000 other content creators and the 600 ads the average person sees daily. And for that… You need world-class content, world-class marketing.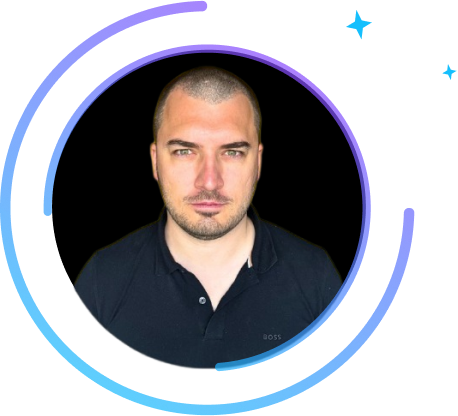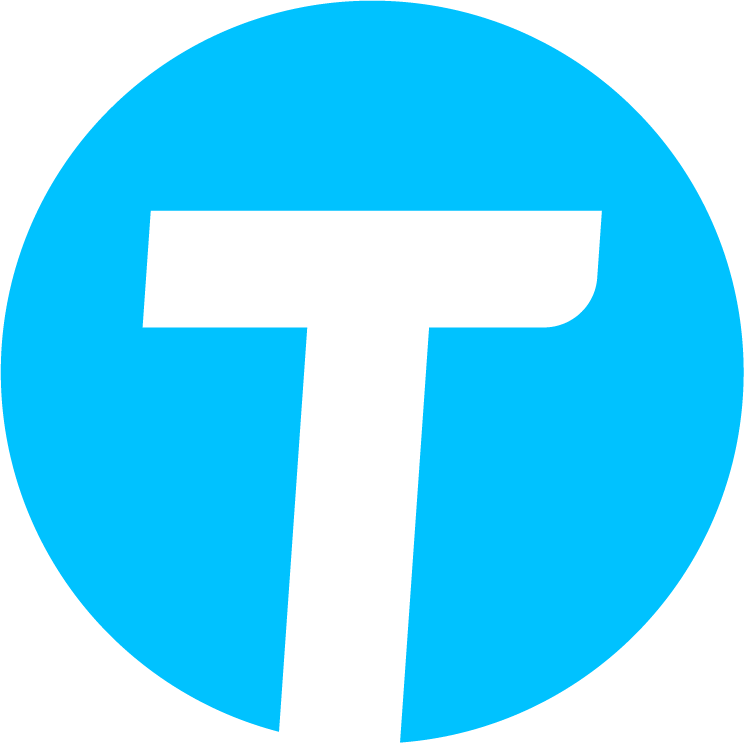 That's why he co-founded Tugan.ai
Entrepreneurs, marketers, and creators can now transform any content (youtube videos, articles, or websites) into original, world-class content and marketing. Enabling them to stand out in the competitive Attention Economy, without struggling for ideas and writing.
Sorry, Tugan.ai is not writing
your dating app's bio…
If you enjoy suffering,
don't use Tugan.ai
Without Tugan.ai 😕
❌

Sell your kidney (or kidneys) to afford a copywriter/ghostwriter

❌

Spend 2 hours staring at a blank screen to find new content ideas

❌

Lose your sanity spending hours writing, editing, writing, editing

❌

Spend hours battling with ChatGPT to get something tasteless

❌

Choose a hard life (do you enjoy suffering?)
With Tugan.ai 😎
✅

Try it for free today 😊

✅

Turn the world's best content into your unique, personalized content

✅

Experience instant writing that feels like it's written by a human

✅

Enter a URL and... that's it!

✅

Export all results in one click

✅

Choose an easy life (you deserve it)
– Testimonials
42,000+

Entrepreneurs, Marketers, And
Content Creators Do Not Enjoy Suffering
Frequently Asked Questions
✍🏼
In contrast to ChatGPT, with Tugan.ai there is no need to provide a prompt or request; you just paste a URL to generate content. This leads to superior results because supplying the AI with a URL (context) allows it to create a much better piece of content (approximately five times better than just a few keywords). We have incorporated all our knowledge and years of experience in copywriting and content creation into Tugan.ai, so you don't have to do it yourself.